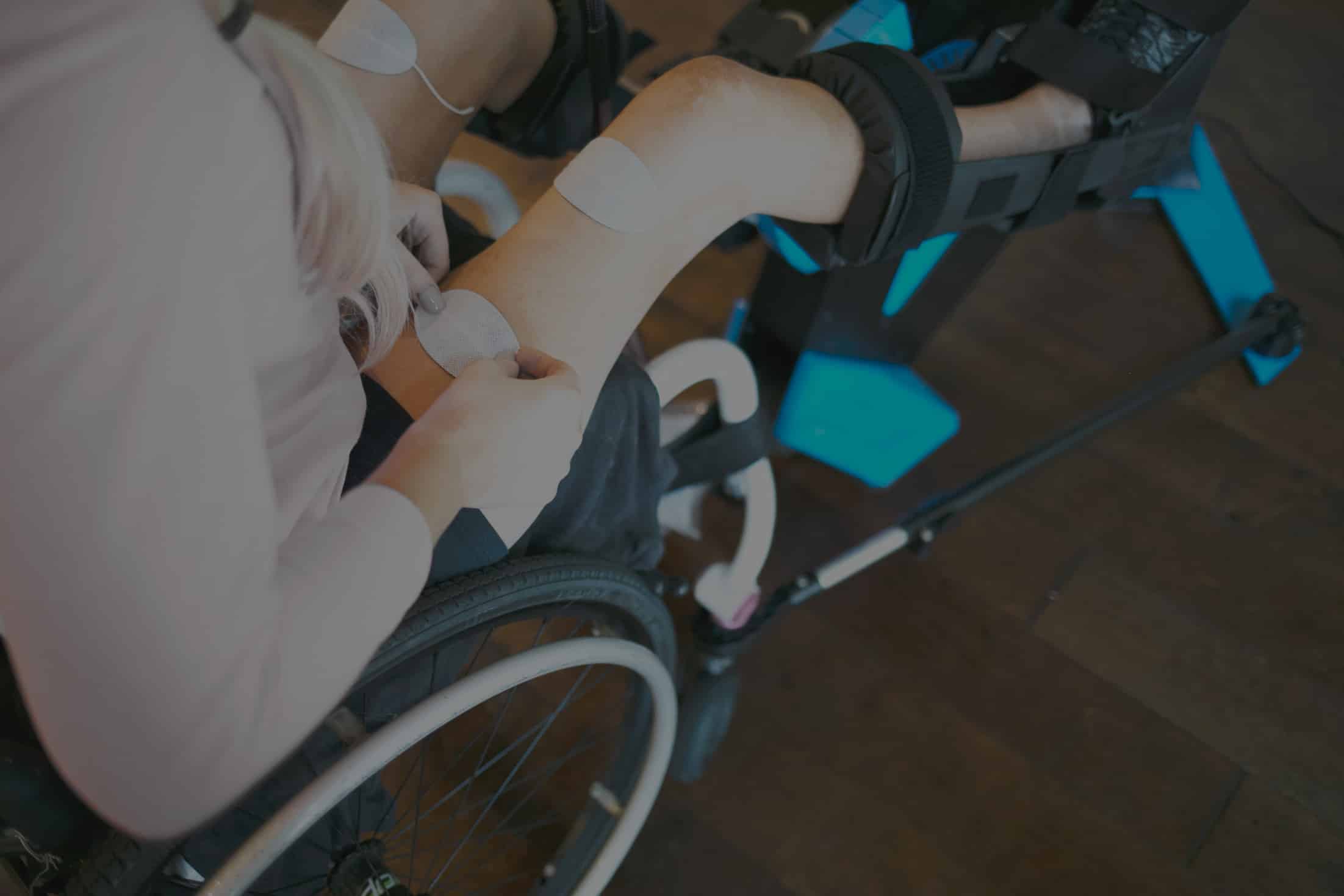 Different Types of Electrical Stimulation – The Name Game
Electrical stimulation is an incredible technology with the potential to dramatically change the way we restore and enhance the human body. Unfortunately, despite centuries of research on electrical stimulation, we still have yet to see the practical use of electrical stimulation reach its full potential.
Gad Alon, in his lecture at the APTA's NEXT 2015 conference, said that one barrier to the acceptance of electrical stimulation as a standard of care is the "name game," or, "the absence of consensus on generic meaningful terminology and the prevailing promotion of erroneous and misleading jargon."
Types of Electrical Stimulation
A quick Google search for electrical stimulation will lead you to discover a lot of names, abbreviations, and acronyms, including:
Electrical muscle stimulation (EMS)
Russian electrical stimulation
Neuromuscular electrical stimulation (NMES)
Functional electrical stimulation (FES)
Transcutaneous electrical nerve stimulation (TENS)
and many more…
All of these names refer to the same basic thing – applying electricity to the body to increase or decrease activity in the nervous system. The different names come from applying the current in different ways, to different parts of the body, or for different reasons. Part of the problem that Gad Alon referred to is the fact that people will say they use a particular kind of electrical stimulation, like Russian electrical stimulation, without ever explaining what it really means.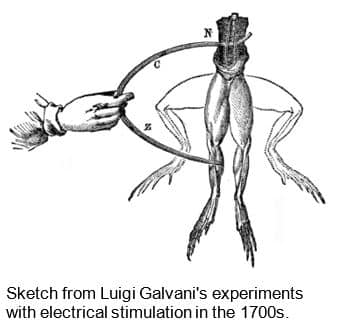 Generally speaking, the different names reflect either the intended use of the electrical stimulation or the characteristics of the stimulation itself. For example, EMS and Russian electrical stimulation are both generally intended for athletic training, but Russian stimulation uses high frequency sinusoidal waveforms, whereas EMS typically uses lower frequency rectangular waveforms. As another example, TENS units are typically used for pain relief, while NMES units are used to retrain muscles after an injury, even though both TENS and NMES use similar stimulation waveforms.
Instead of trying to solve the problem of the name game, this post provides a brief explanation of the most common types of electrical stimulation and how they are used in therapy. Hopefully, this information will help you to avoid the pitfalls of the name game and choose the right therapeutic modality for your purposes.
If you'd like to know more about the applications of electrical stimulation or the benefits of FES cycling, check out earlier blog posts. Have questions about electrical stimulation? Leave a comment below or contact us to learn more!