Co-founders Matthew Bellman and Alan Hamlet established MYOLYN in 2013 during their engineering PhD studies at the University of Florida. Matt spent years researching the biomechanics of the human body and how to apply functional electrical stimulation (FES) in order to improve the health and functional ability of people with paralysis. During his research, he developed new stimulation techniques and control algorithms that result in a more powerful and efficient cycling workout for people with paralysis. The result is MYOLYN's first product: the MyoCycle.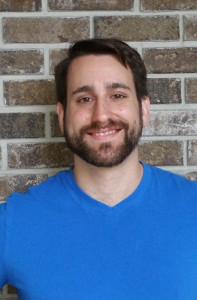 Alan Hamlet, PhD
Founder
CHIEF EXECUTIVE OFFICER
Alan's experiences vary from working at large corporations like General Electric to small tech startups like SpaceX. He also has a martial arts background in Brazilian Jiu-Jitsu, Muay Thai, and Tae-kwon-do and has dabbled in competitive mixed martial arts. Alan received a PhD from the University of Florida where he researched perception and intelligence algorithms for self-driving cars. As the co-founder and Chief Executive Officer at MYOLYN, he is helping lead the team in the company's mission to make FES technology available to everyone that can benefit from it.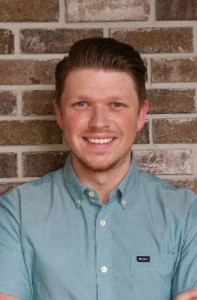 Matt Bellman, PhD
Co-Founder
CHIEF TECHNOLOGY OFFICER
Matt has a doctorate in mechanical engineering and is experienced in developing high-performance, bio-inspired robotic systems like running bipeds and exoskeletons. Matt wrote his dissertation on controlling human muscles using electrical stimulation and is now applying his expertise as the co-founder and Chief Technology Officer of MYOLYN. When not at MYOLYN, Matt is either in the gym, playing video games, or spending time with his wife and pets.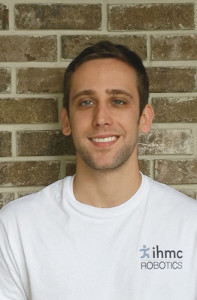 John Taylor
"GO GATORS"
EMBEDDED SYSTEMS ENGINEER
John is one of MYOLYN's original employees and is an embedded systems engineer helping to develop MYOLYN 's core stimulation software. John's previous project experience includes work on a robotic exoskeleton as well as data acquisition systems for a NASCAR team. In his free time you might find him spectating at a local race track, online playing IRacing, or watching the Florida Gators play football.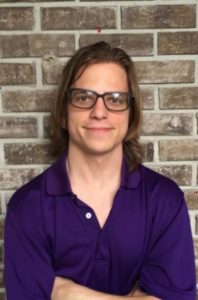 Jacob Croft

CIRCUIT DESIGN WIZARD

As another one of MYOLYN's original employees, Jacob uses his magical circuit design knowledge to develop reliable and low cost stimulation solutions for MYOLYN's revolutionary FES products.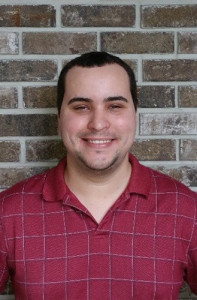 Abel Velazquez
ELECTRICAL ENGINEER
"ALL-AROUND PROBLEM SOLVER"
A long time ago, when Eiffel 65 was the new trend, Abel was bitten by the integrated circuits bug in the world of dusty PCBs and scrap computers. As an immigrant, Abel found himself learning what hard work and starting from zero means. Now as a U.S. citizen, he spends his days dreaming about how to improve people's lives as an electrical engineer and jack-of-all-trades problem solver at MYOLYN.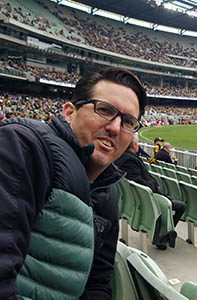 Eric Harness
CLINICAL SALES SPECIALIST
With over 18 years of experience training individuals with neurological and physical disabilities, Eric brings a unique perspective on adaptive performance and neuro-recovery to MYOLYN. Eric helped co-found the first activity-based recovery center in southern California, where he was the Director of R&D for 13 years. He also runs Neuro-Ex, a mobile activity-based training program that helps maximize functional ability for clients with SCI, TBI, stroke, MS, and other conditions. Eric is excited to be working with MYOLYN to help bring cutting edge equipment to the neurological recovery market.